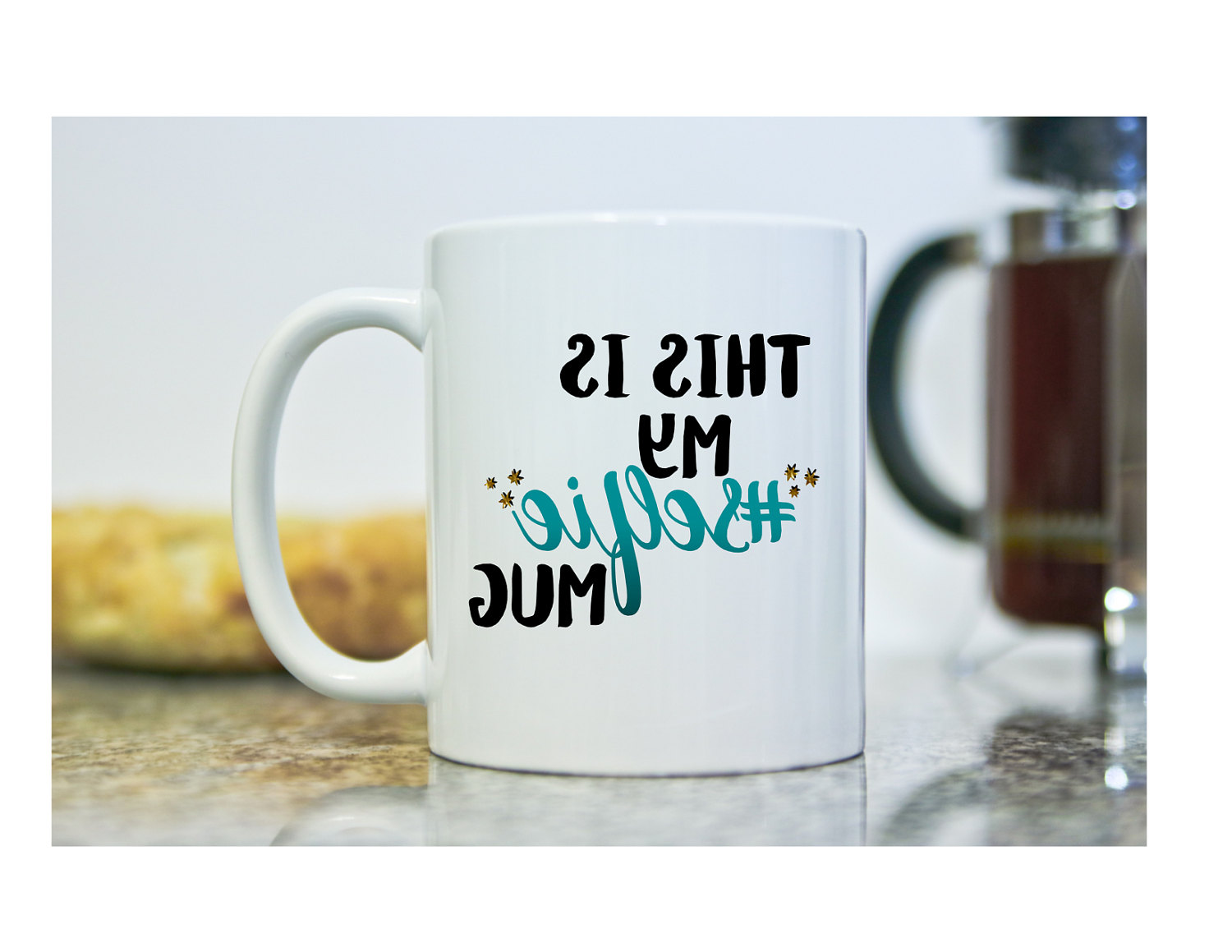 This is my #Selfie Mug
STOP! It's #Selfie time!!

You woke up looking fabulous, and you know it. Time for a selfie, but not without your morning coffee! Now you can have the perfect mug for selfies. The beautiful mirrored design on the mug is made specifically for your front-facing camera!

Show off your natural (and not filtered, edited, or even touched up at all OH MY GOSH WHY WOULD YOU EVEN THINK THAT?) morning beauty the fun way!