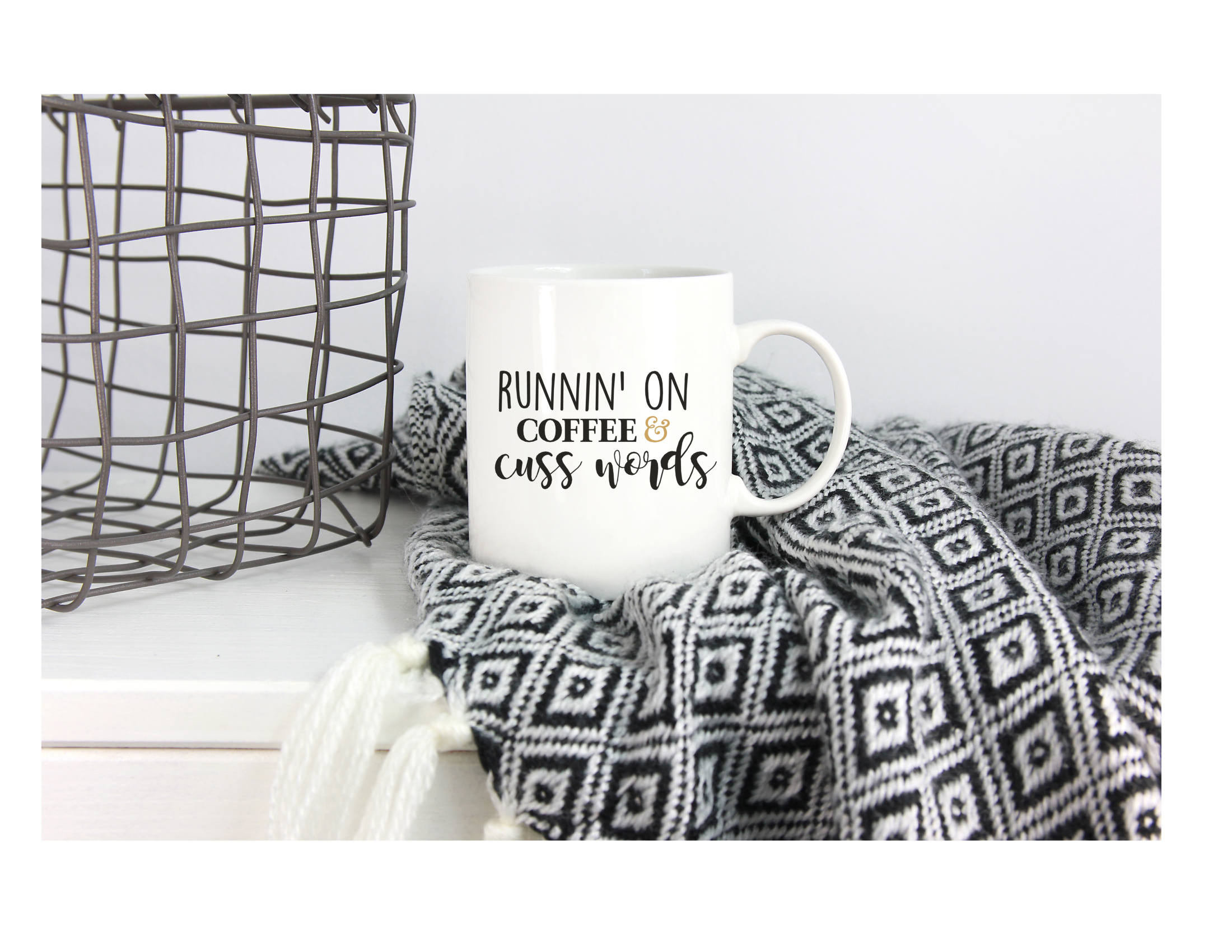 Coffee & Cuss Words Mug
This mug shows the world how you're feeling. You're running on fumes, and those fumes are made of caffeine and swear words. Brighten up your mornings with this funny mug, or simply use it as a warning to people who are brave enough to approach you before your morning brew!

This funny mug is perfect for those mornings when you just can't deal. Add a little laughter to your mornings with this cute mug!

Perfect for gifting!